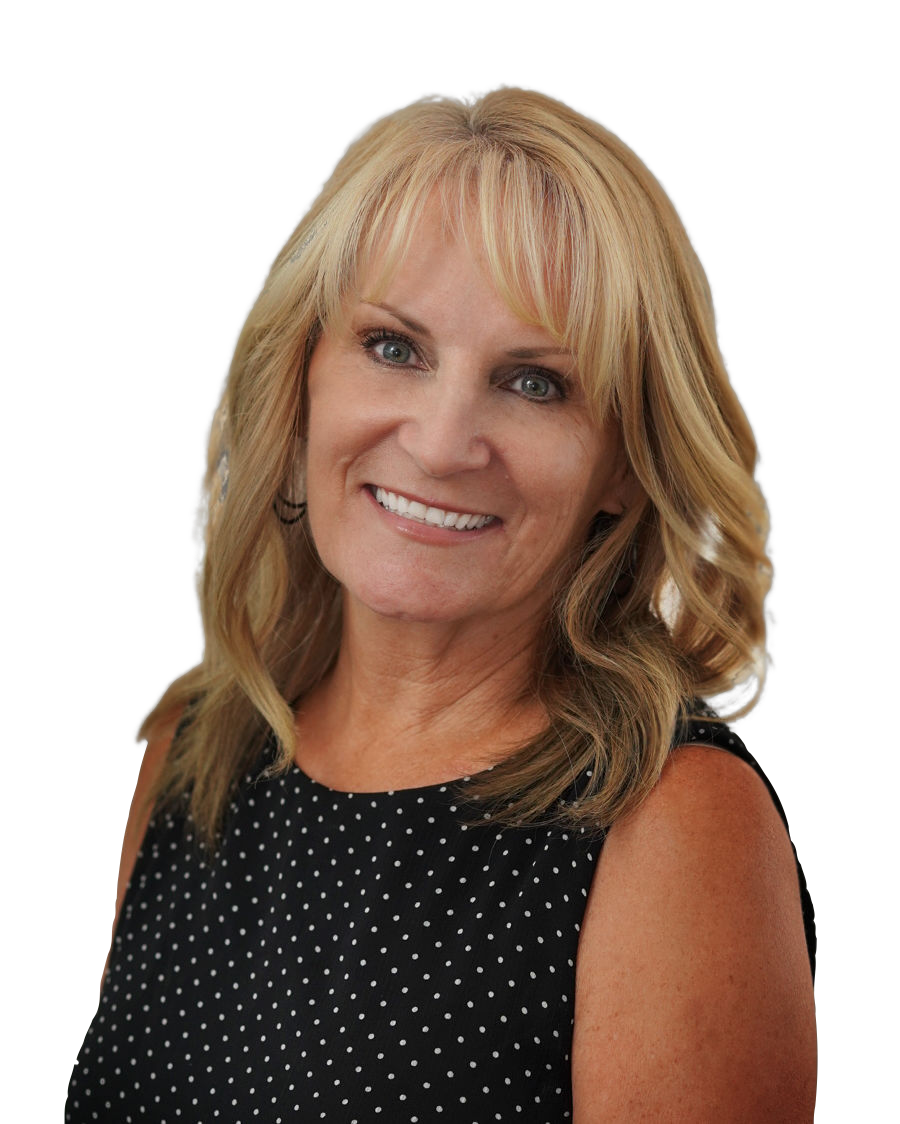 I have been helping clients with their purchase & refinance needs since 2004, and
absolutely love what I do!  Complete transparency, being hands-on throughout the process,
and providing frequent updates to make sure my clients always feel comfortable are a priority for
me.  I am always available through text, email or phone, and return calls as soon as
possible.  Our Green Haven family is knowledgeable, humble, thoughtful and professional, and
we invite our clients to be a part of our family with one of the largest financial decisions they
will make.  We are all in this together.  Please feel free to use us as your resource for all your
lending questions.
Personally, I have been a part of the Roseville Woodcreek Community for 30 years and it  has been
wonderful.  I've raised three boys  – two recently graduating from Sac State and one attending
CSU Long Beach.  The boys have returned back to Woodcreek High School to partake in assistant
coaching in soccer and track.  Thank you to this amazing community and to the teachers and
coaches who have helped shape my boys into the amazing young men they are today – it takes
a village!!
Email: laura@greenhavencap.com
Phone: (800) 618-9508 ext. 1004
NMLS ID#1180623, CA DRE #01758984