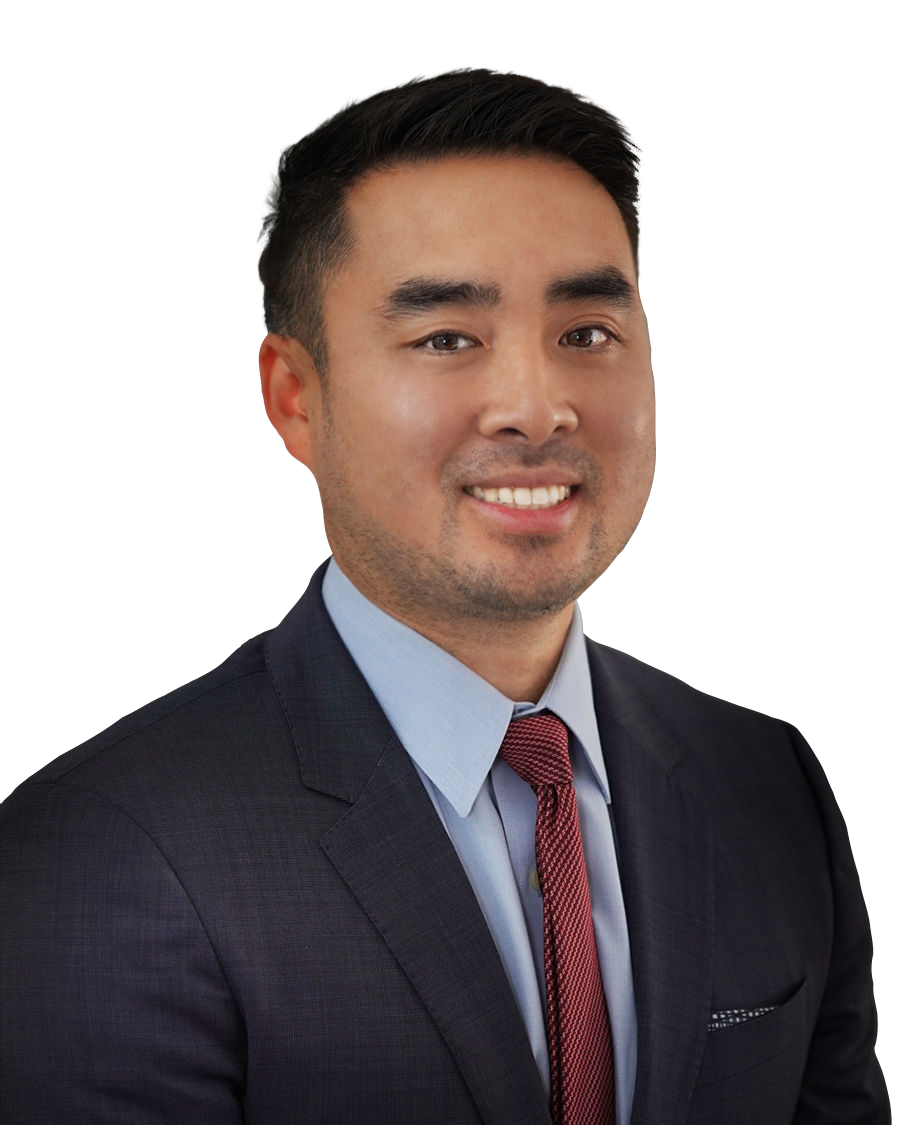 Professional, Knowledgeable, Responsive, Efficient, Hardworking, Ethical, Honest, Realistic, Experienced.
Those are a few terms that I associate myself with.  I am dedicated to providing exceptional, personalized service, and competitive pricing to save my clients time and money.  I am hardworking and I am always listening to my customers. My aim is to help educate my clients about mortgages and make the process as seamless as possible. I make every effort to serve the unique needs of each individual client. I chose to pursue a career in real estate and finance to build lasting relationships in my community and ensure my customers receive the best possible results. I love what I do and strive to learn something new everyday in pursuit to be the best in my profession.
I am the Broker/Owner of Green Haven Capital and I founded the company in 2008.  I have been in the mortgage industry since 2004.  Prior to that, I received my bachelor's degree in Economics from the University of California, Irvine in 2003.  I am currently licensed to conduct business in CA, CO, UT, and MD.
On a personal note, I grew up in the Greenhaven/Pocket area of Sacramento and that is where I currently reside.  In my free time I enjoy spending time with family, traveling, playing basketball, and watching sports (Kings and Raiders!).
Please feel free to contact me at anytime.  I am thankful for the opportunity to serve you.
Email: koto@greenhavencap.com
Phone: (800) 618-9508 ext. 1001
Phone: (916) 476-6507
NMLS ID# 62641, CA DRE #01721444, CO MLO #100027052, MD #18357, UT #7250530-NMLM