Welcome to Green Haven Capital Inc.
Your Local Sacramento Mortgage Broker
Founded in 2008, the key to our success  as a Sacramento mortgage broker has been a combination of consistently offering the lowest possible rates and fees along with giving our clients outstanding customer service. We at Green Haven Capital Inc. understand that finding the right mortgage can be a daunting task and we are here to help simplify the process and show you how quick and easy obtaining a mortgage can be.  Whether you are experienced real estate investor or a first-time homebuyer, we are here to help navigate you through the process. Our staff is dedicated to assisting you in finding a solution that is best fit for you.
Our highly trained staff is here to help educate our clients to make smarter decisions when it comes to mortgages. We make every effort to serve the unique needs of each individual client. Our team is dedicated to providing exceptional, personalized service and competitive pricing to save our neighbors both time and money. Green Haven Capital Inc. strives to build lasting relationships in our communities and ensure our customers receive the best possible results.
Tell Us Your Story
Whether you are a first time homebuyer or an experienced real estate investor, having a mortgage team you can count on is crucial.
We pride ourselves on excellent communication and easy accessibility when you need us. Our experienced staff is here to guide you every step of the way.
Fill out the questionnaire on this page to start a discussion about your mortgage needs today!
What is Your Why?
Stabilize Your housing costs
Be Proud of where you live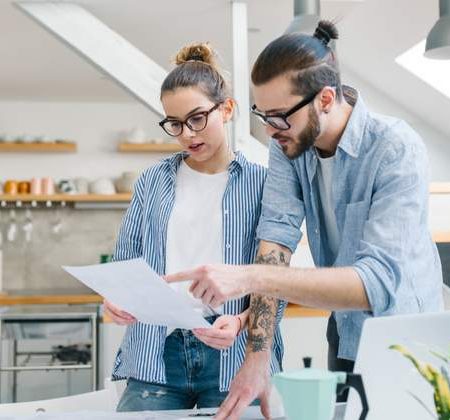 What are your goals? Everyone is unique, request your personalized rates and fees.
Fresh from the Green Haven Capital Inc. blog